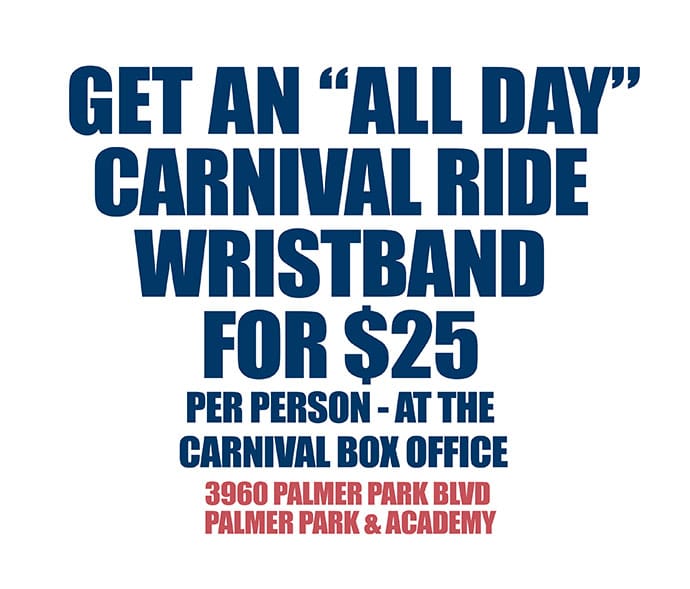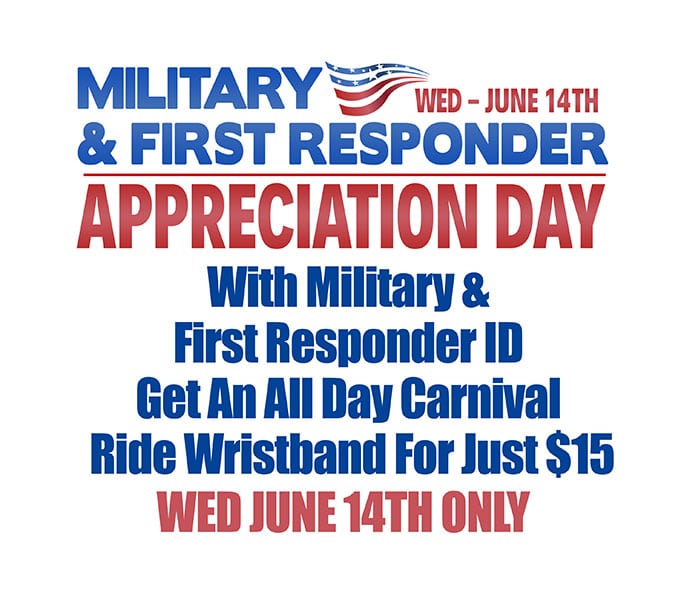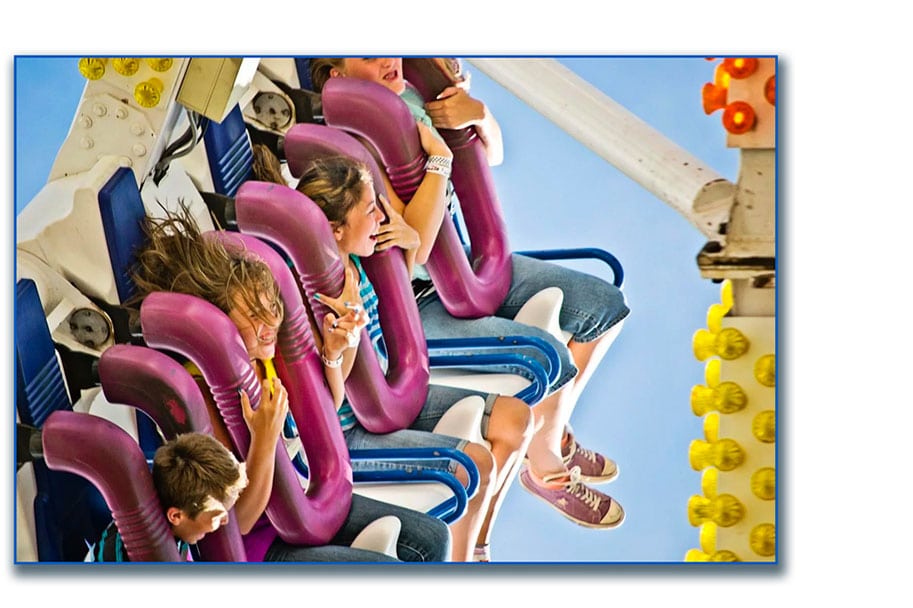 City Summer Fest Is June 1st – 18th
City Summer Fest is 18 days of family fun celebrating the beginning of summer in the southern Colorado community at the Colorado Springs Event Center. June 1st through June 18th will be filled with music, food and fun with one of the best carnivals in the United States. Crabtree Amusements will fill the parking lot in front of Colorado Springs Event Center with everything from kiddie rides to the newest extreme thrill rides. During the 18 days, we will feature multiple free live concerts with national recording artists and local bands. City Summer Fest will benefit Operation Back to School – Stuff The Bus which is an all volunteer effort serving children in El Paso and Teller counties. Established in 1991, the program has grown to provide school supplies for approximately 3,000 children in our community each year.
06/02 | COLORADO SPRINGS, CO
CITY SUMMER FEST
City Summer Fest Events Calendar
City Summer Fest coordinators are currently accepting vendor applications and looking for vendors of all types that can participate and sell their products at several or all the City Summer Fest 17 days.
Follow us on social media for the latest news and updates.
Music brings us together in celebration
If your band would like to perform at City Summer Fest, send us a message!